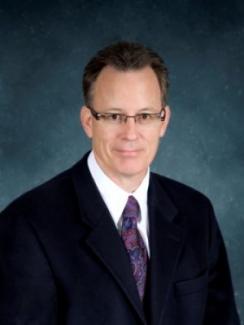 Ken Power MBA, FOUNDER
Most of us have experienced worry and stress in our lives due to financial issues.  We don't know what to do or where to turn for help. To compound the problem, stress can cause health and relationship issues.
In 2007 I co-founded K.P. Power Financial Planners Inc.  Our Mission; to help our clients achieve Financial Peace of Mind – Despite the uncertain world we live in.   We work with our clients to clarify their financial goals and create a sound financial plan that will help them make informed choices when faced with life's inevitable changes.   
My educational background includes a Master's in Business Administration.  In addition, I am a Certified Financial Planner; having completed the rigorous requirements of education, examination, experience and ethics.
My career and life experiences have led me to where I am today.  I spent 22 years in the hotel industry managing 5 different hotels in the US and Canada (my last hotel position was Manager of the Banff Springs Hotel).  During my hotel management career, I continuously worked to be the best leader and manger I could be.  I developed a love of learning, as well as a passion to coach and mentor others.  I now direct this passion to serving as a financial coach and mentor to my clients.
I was a part-time instructor at Mount Royal University in the Bissett School of Business from 2013 thru 2018. I taught Personal Finance, Income Tax Planning, Strategic Investment Planning, Retirement Planning and Risk Management and Estate Planning.
When not at work I enjoy spending time with my wife and best friend Patty, my three adult children and my grandchildren.  I also enjoy a variety of fitness activities, reading, music (learning to play the guitar), and watching my son play CFL football.